Personalized Dog Grooming Services
Accepting clients under 60lbs in Leander and Cedar Park
If you've been searching for a mobile groomer in Cedar Park or  Leander, Texas, you've come to the right place! Groom Stars Austin is a professional mobile dog groomer that offers a wide range of pet grooming services. From nail filing and shed-less treatments to tooth brushing and dog baths, we provide full-service grooming services in the convenience of your own driveway!
Prices are per dog and include travel charges to your area.
We groom cats.  It's a $40 "catsultation" that includes nails, ears and sani-trim if possible.  Parent must be present.
Humanity Before Vanity: We will not cause a pet undue stress, and this may affect what service can be provided.
Prices are only an estimate until we can meet your dog.  Pictures of dog showing coat condition are helpful.  Also pictures of what you would like the haircut to be when done are helpful.  You can text us pictures at 512-537-1629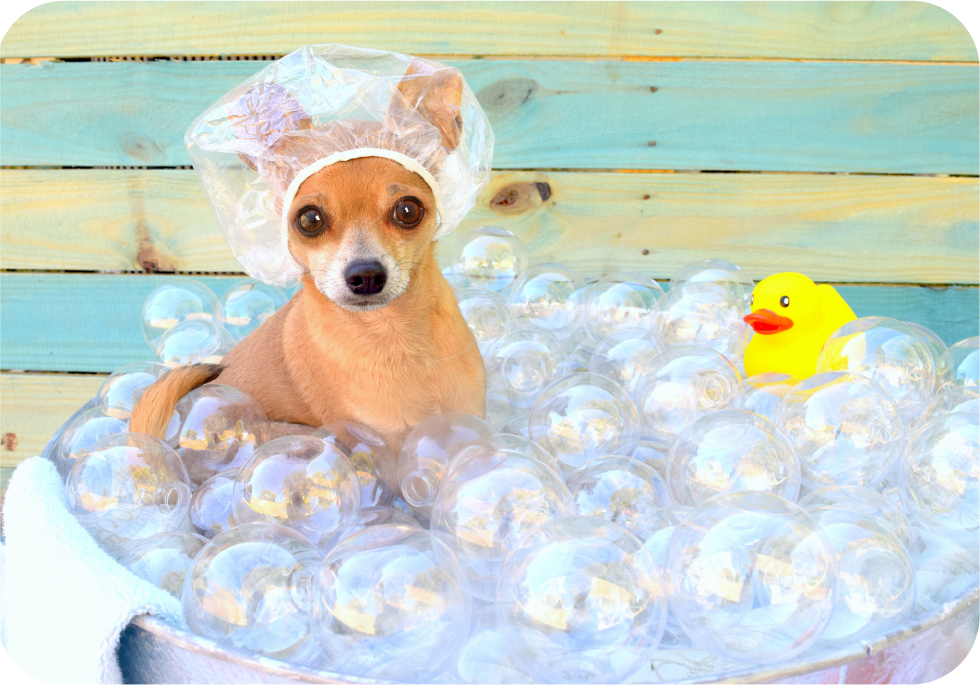 Bath Only (No-Haircut) Package
What's Included:
Hydro massage bath or hand washing with premium shampoo and conditioner as needed
Towel dry and fluff drying
Ears cleaned
Ear plucking, upon request
Anal gland expression, upon request
Brush out or De-Shed
Nails trimmed and Dremeled
Pad and foot trim as needed
Sanitary clip
Cologne, upon request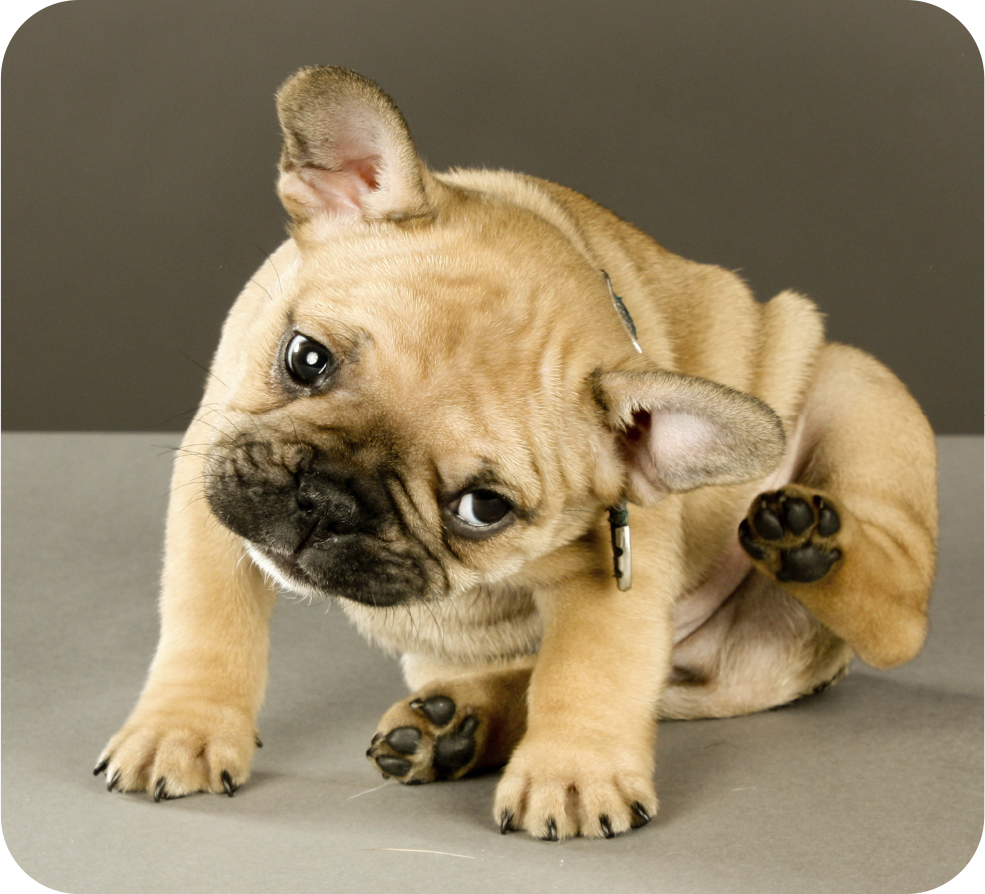 Extras
Nail grinding and buffing $26
Fleas and ticks are +$20, but if the mobile salon requires debugging it is +$75 and will only be scheduled for the end of the day so we can sanitize the unit afterward.
Senior pets or pet that has trouble standing may need extra love +$40-60 depending on coat type.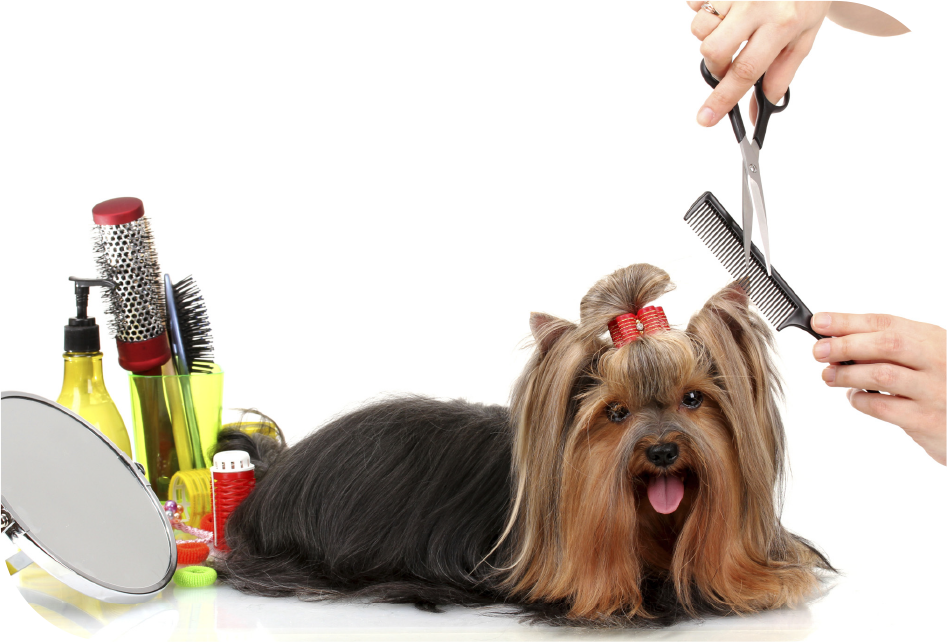 Full Grooming Package
Includes everything in the Mini Spa Package PLUS a full haircut & style.  Breed Specific, Seasonal Cuts, Shave Downs, etc.  (additional fees may apply for matting)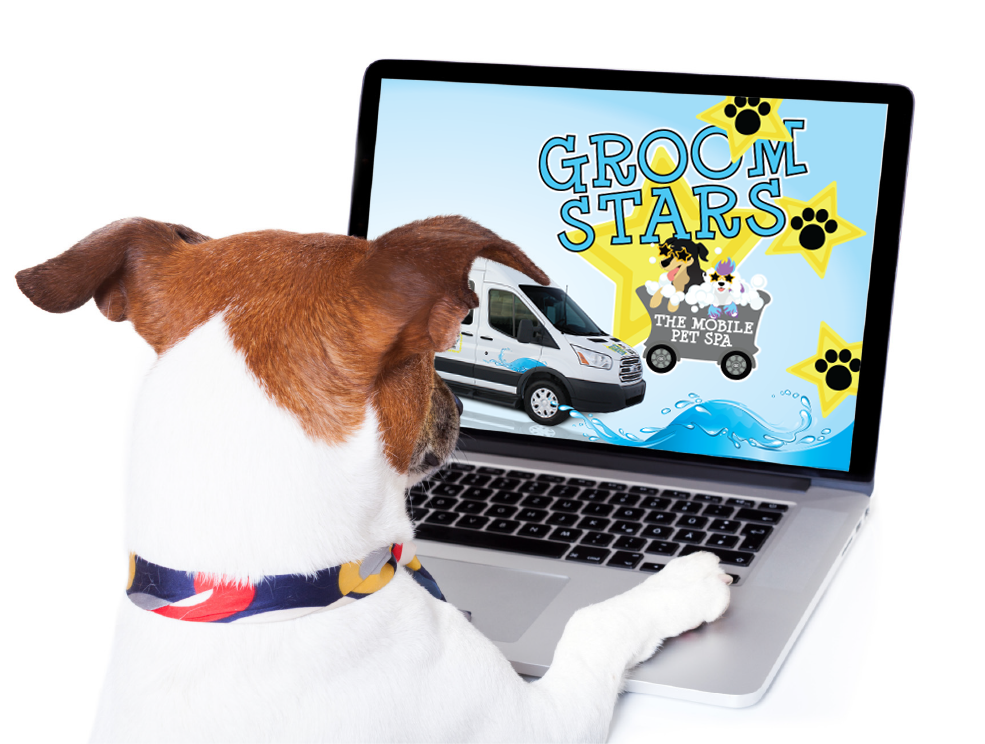 Ruff Pricing
Prices for most small dog haircuts are $110 and most medium dogs are $130. Large dogs are $150 and extra large are $180.
Bath-only prices start around $64 for small dogs, with medium dogs being $76 and large dogs being $94. Baths for extra long or double coats are $120.

***Prices vary depending on breed type, weight, behavior, and coat conditions. Please call 512-537-1629 for any further questions. Please keep in mind that when giving the price over the phone, it is only an ESTIMATED price. An accurate price will be given once I check the condition of your dog at your grooming appointment.   Pictures help the pricing to be more firm.  You can text them to us.  Thanks!